Montana Fly Fishing Guides
We take pride in putting only the best Guides on the water! We are not a mass-tourism fly fishing operation we are a family owned and operated guide service. We believe in quality trips with personalized service. Hiring only guides that are experienced on the waters we fish. When you book a trip, you can be assured that your guide is safe, professional, lives in Montana, and has spent years mastering our local waters.
Jim Mitchell
Outfitter/Guide/Owner/Instructor
Western/Tenkara
Hunting/Fishing/Rafting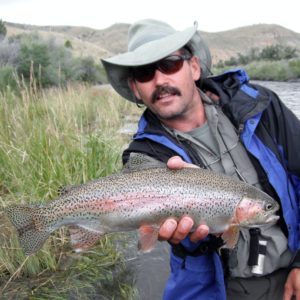 Jim Mitchell
your outfitter
Orvis Endorsed Fly Fishing Guide
Tenkara Certified Guide
Born and raised in the Bitterroot Valley near Hamilton, Montana. Jim is the third generation living here he grew in an outfitting family. His father started the outfitting and guide service in 1969. Jim started hunting and fishing from a very young age. and gets great pleasure sharing the wisdom he has acquired over the years.
Gary Reichert
Guide/Instructor
Western
Fly Fishing/Rafting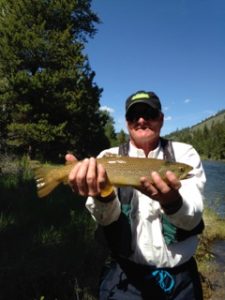 Gary Reichert
Gary began fly fishing, when fifteen, on the Gallatin River in Montana. He enjoys the opportunity to teach fly fishing and casting techniques to clients during river float trips. He has fished and guided on area rivers since 1981.
Gary has also published four books on the West, and is currently working on a fifth historical western novel
Cary Thayne
Guide/Instructor
Western/Tenkara
Fly Fishing/Rafting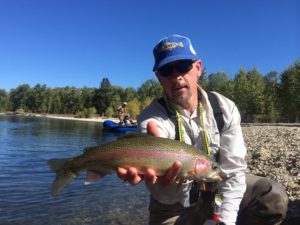 Cary Thayne
Cary began fly fishing 25 years ago on the Provo River in Utah. His passion for fly fishing has taken him from nymphing for big browns in upstate NY to swinging streamers for steelhead in Washington State. His truest love is trout fishing his home waters in the Bitterroot Valley.