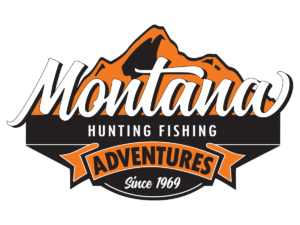 MONTANA FLY FISHING REPORTS
Montana Fly Fishing Reports and Conditions Fly Fishing Guide to fly fishing trips on legendary Montana Fly Fishing River's
Montana Fly Fishing Reports for rivers we guide fly fishing trips.
Montana Fly Fishing Reports for rivers we guide on including the following.  Bitterroot River, East Fork and West Fork, Blackfoot River, Clark Fork River, Missouri River, Madison River
We have guides experienced on Montana's most legendary waters.
We have most other unpermitted Montana Rivers on our operating plan and experienced river guides to take you there.
We are permitted by the United States Forest Service on five mountain streams in the Bitterroot Valley, The South Fork of Skalkaho, Sleeping Child Creek, Lost Horse Creek, Blodgett Creek, Mill Creek and Bear Creek and fish other unpermitted Montana streams.
We have many lakes on our operation plan Georgetown, Clark Canyon, Browns, Bryant and many others. If there is a unpermitted water you want to fish that is not listed ask there is a good chance we have an experienced guide for you. These Montana fly fishing reports are provided by the Orvis Guide network. These fishing reports are updated weekly. This is a complete fly fishing report you can find for fly fishing Montana's blue ribbon rivers streams and lakes.
Orvis Fly Fishing Reports for Montana
Click the button for the most up to date Montana fly fishing reports on the web!
James Mitchell
MT Outfitter # 9961
(406)360-7238
870 Sleeping Child Road Hamilton, MT 59840
[email protected]